A&P Storage Vault
256-996-3879​
Welcome to
A&P Storage Vault ,
​Fort Payne, Alabama's PREMIER Self Storage facilities conveniently located at :
​815 Airport Road, Fort Payne, AL 35968

​​We hope you choose A&P Storage Vault for all your storage needs.
Browse our web page for more information.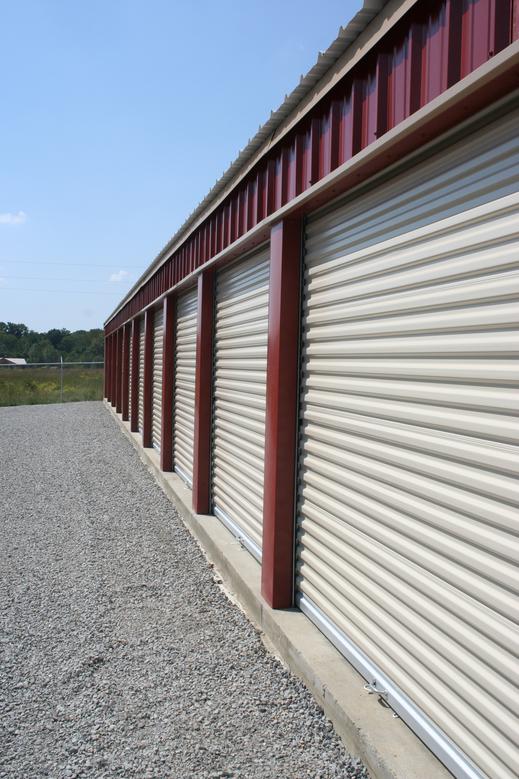 Call (256) 996-3879 or
(​256) 996-0992
​​

Now

To Reserve Your Storage Unit
​
​Highest Security in the Area ​ !!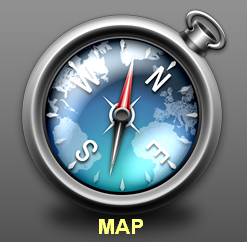 Climate Controlled & Standard Self Storage Units

​RV and Boat Storage and Parking​